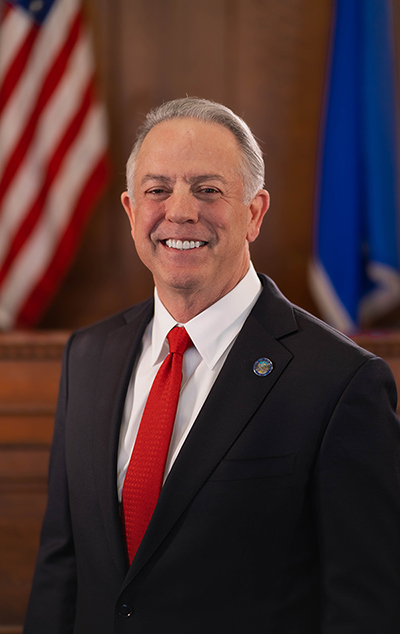 We saw issues with transparency and accountability, especially concerning Governor Lombardo's backroom deals to bring the Oakland A's to Las Vegas. Despite overwhelming opposition to SB509 which allocated $380 million in public funding for the Oakland A's stadium the Governor called a special session to push this measure through following the regular 82nd Nevada Legislative Session. This was a backhanded move that cost taxpayers additional money because of the special session. This is one of the many decisions Governor Lombardo made that show his dedication to private businesses and monied interests.
These decisions were compounded by the Governor's consistent vetoes of key bills like AB250 which sought to address the high cost of prescription drugs by addressing the maximum fair price and prohibiting people from paying over that price. Governor Lombardo's vetoes demonstrate where his priorities lie: with businesses and not Nevadans. Governor Lombardo also vetoed various critical gun violence prevention policies that would have protected Nevadans.
Below are our priority bills and if they were signed or vetoed by Governor Lombardo (CLICK ON LEGISLATION TO SEE HIS ACTIONS).
If you use our grading scale – Lombardo FAILS in our 2023 Nevada Progress Report.